When choosing a real estate professional, get to know their history!
Below, you'll find information that will help you get to know me better - from awards to references from past clients.
I consider the satisfaction of my clients to be my greatest achievement, and take pride in my high volume of repeat business and referrals.
Awards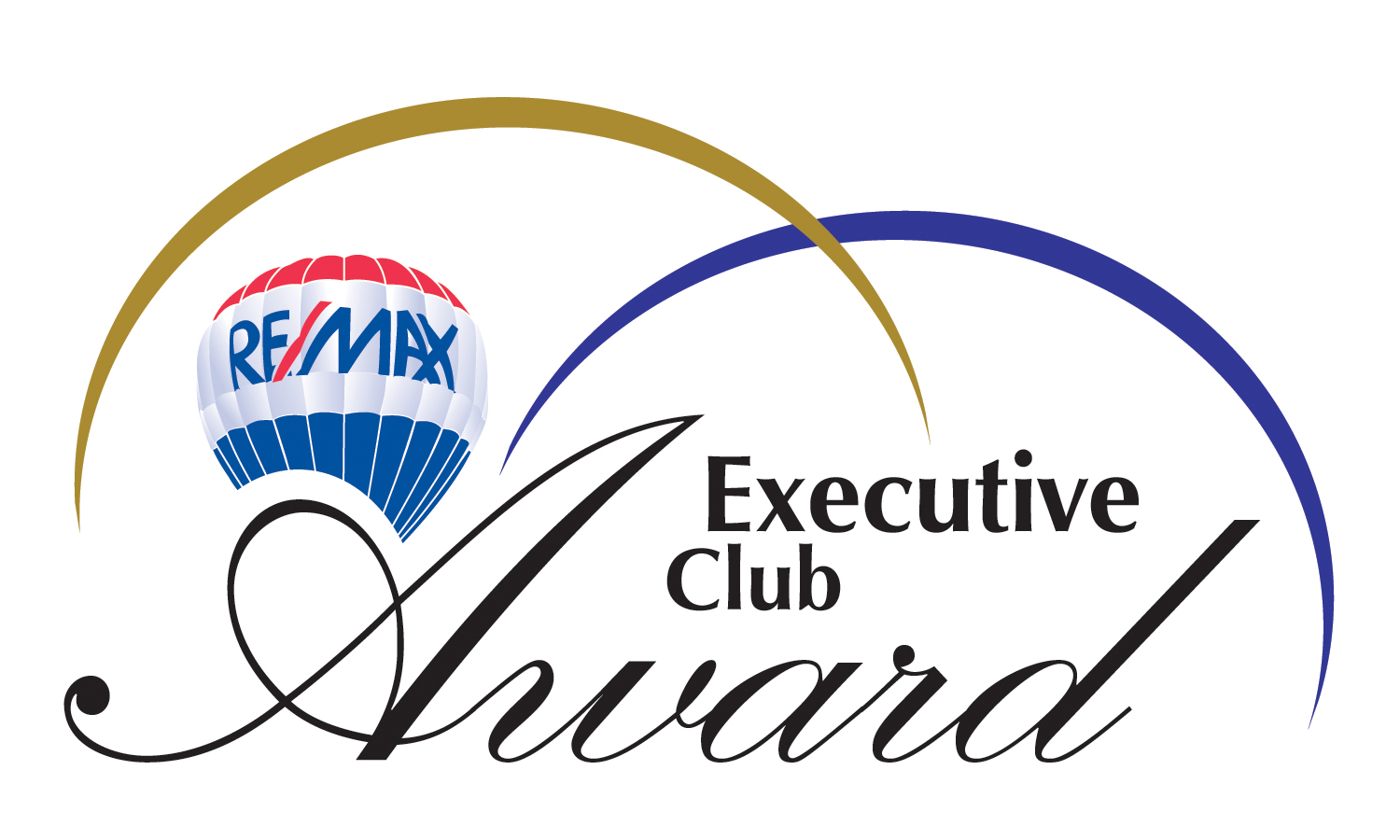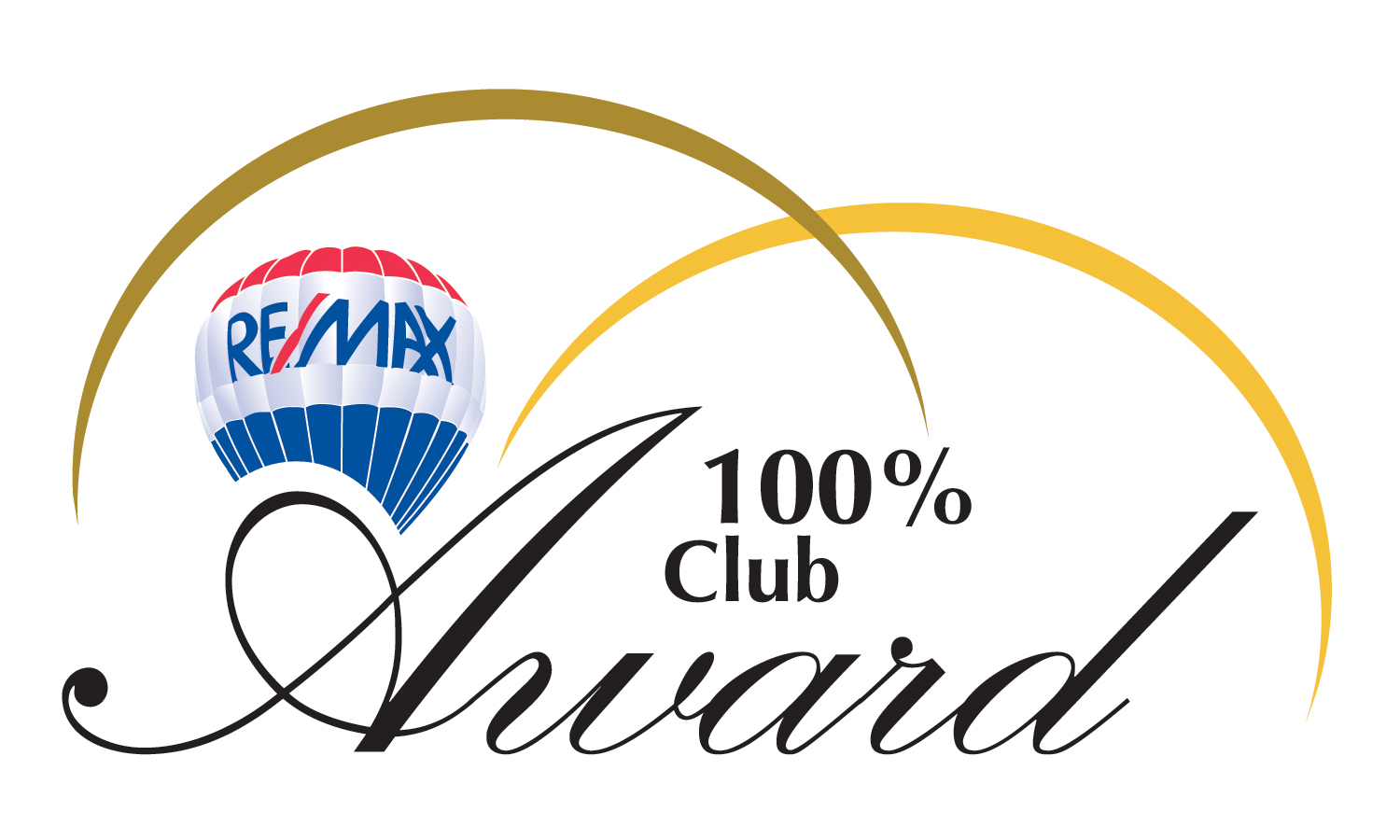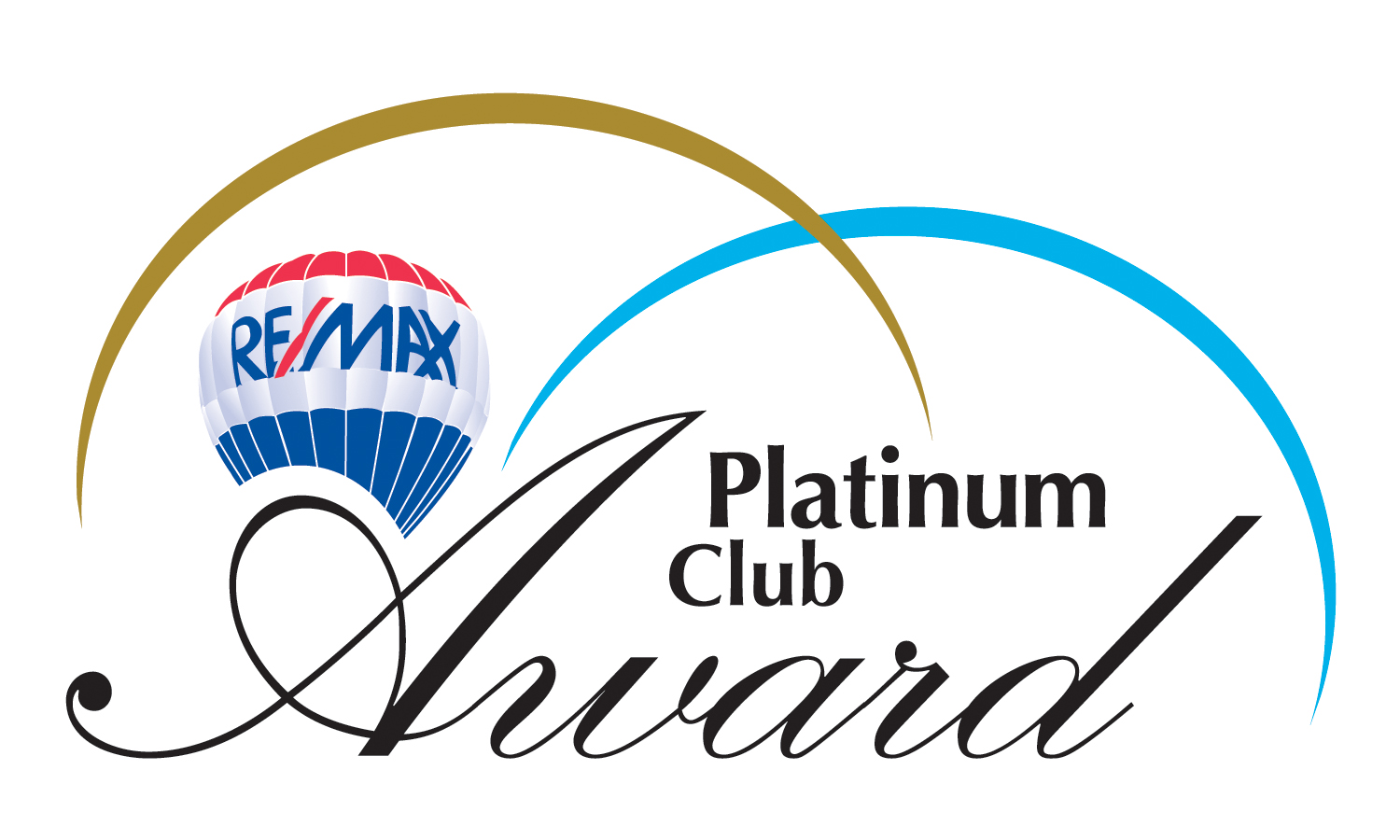 Testimonials
"Tia Traviss is a phenomenal Realtor and is incredibly personable.

Tofino is a tricky real estate market. There are so many aspects to your pending purchase that you might not be aware of. As it is one of the wettest coastal regions in Canada, there are many pitfalls to navigate. Having a Realtor with the experience to know which properties, which developers and which Stratas to avoid, Tia is a wealth of local knowledge.

With a deep knowledge and passion for the West Coast, she has the inside track around Tofino that an out-of-town Realtor could not provide. She can help you navigate tricky timelines, excessive paperwork and the logistical challenges of being at the end of the road.

Tia helped us buy our first piece of Tofino and had our backs every step of the way, anticipating challenges before they even arose during this Summer's three week long road closure. She's sharp and doesn't miss a thing! Tia Traviss should be your next Tofino Realtor!"
"We are so happy to have worked with Tia as our realtor here in Tofino. As first time home buyers we were new to the buying process and were so grateful to have Tia's support, guidance, and thorough insight throughout the stages to buy our apartment. We highly recommend working with Tia, she is a wealth of information, highly motivated, and will direct you to all the right contacts you need. Thank you so much Tia, we couldn't be happier in our new home :)"
-Alex and Lisa, Tofino
"Tia recently acted as our buying agent and was extremely thorough and practical in guiding us through the process. We were purchasing from afar and she went beyond expectations, doing a virtual tour of the property, arranging the building inspection, reading every strata document, liaising with the lawyer and more. I highly recommend working with Tia for practical and professional realty advice."
-Nicolette, Tasmania
"Tia is a wonderful realtor who helped us find our ideal home in Tofino. She is professional and knowledgeable and incredibly helpful. We would highly reccomend Tia!"
-Jennifer and Ryan Rogers, Port Alberni, B.C.
"We had a fabulous experience with Tia as our Realtor in Tofino. As a relatively new Realtor, we found her to be well informed, extremely helpful & very professional. Highly recommended!"
-Elisabeth and Len, Nanaimo B.C.
"Tia is a highly professional motivated woman. I would recommend her! She sold my house in 2 months! Great work!! Thank you so much Tia!"
-Julie Bergeron, Paris France
"Tia was professional from the first time we spoke. My husband and I were interested in a property in Tofino but, we live in Vancouver. Tia made the purchase easy, she kept in touch regularly and reminded me of next steps, held our hand the whole way. She is more than a realtor, she's a friend. Thank you Tia for all your hard work, we love our home."
-Marie Calogeros, Vancouver B.C.
"My wife and I have been visiting Tofino for over 15 years and we decided to find a house suitable for future retirement. Tia did a great job answering all the questions and performing the extra research needed for a successful closing. Just as importantly, Tia was a wealth of helpful information and local contacts, AFTER the sale had closed. This is very important to new home owners who don't know who to turn to after the purchase."
-Pete and Celine
"We found Tia by walking by the RE/MAX office in Tofino and giving her a call. We ended up purchasing a condo and she was a great help though all of the stages-getting paperwork ready, measuring drawers and closets and following up on all the little things that come up. She is professional, energetic and very pleasant to deal with and we recommend her very highly."
-Craig and Wendy Richmond
Please fill out the form below if you have a testimonial you'd like to add!